Discover more from Penbook Dev Log
Keep up with Penbook's development and get behind-the-scenes details and access.
Over 14,000 subscribers
A little bit of housekeeping
And a small favor.
Before the next part of our Fall Creators Update drops, we have a humble request to make of you.
When we chose to make Penbook with a bleeding-edge framework and environment, one of the reasons why was to inspire other developers to adopt the latest technologies from Apple. We would love for you to nominate us for the 'Most inspiring indie app' in the Swift Community Awards.
You can nominate us here (scroll down on the page):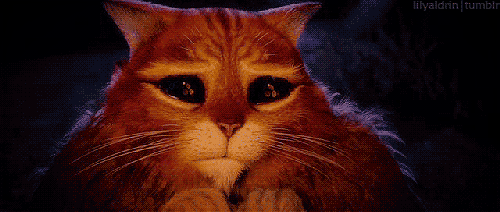 ---
We've also been improving our beta program. If you want to test the latest stationery first, please (re-)join the Penbook beta with this link:
(Remember: visit the beta link on your iPad, and open it in Safari.)
Coming soon: more paper types for creators, and a survey that will help us understand what the heck you folks are actually doing with our app.
Until next time!
Team Penbook